What is Cambassy?
Cambassy is a social travel app that allows you to view places in the eyes of people from your country (Cambassadors), helping you view unique content.

What does Cambassy mean?
Cambassy is a play on the words Camera & Embassy , and users who represent their country are called Cambassadors (Ambassadors).

Why should I use Cambassy?
For travel inspiration . Cambassy inspires you to travel to new places, by improving how you see them through your travel ambassadors.

Edit and Post your Photos & Videos

Post, Rate & Save Recommendations

Like, Comment & Share Posts

Incorporated Uber Request

Post, Answer & Save Questions

Private Messaging
Frequently Asked Questions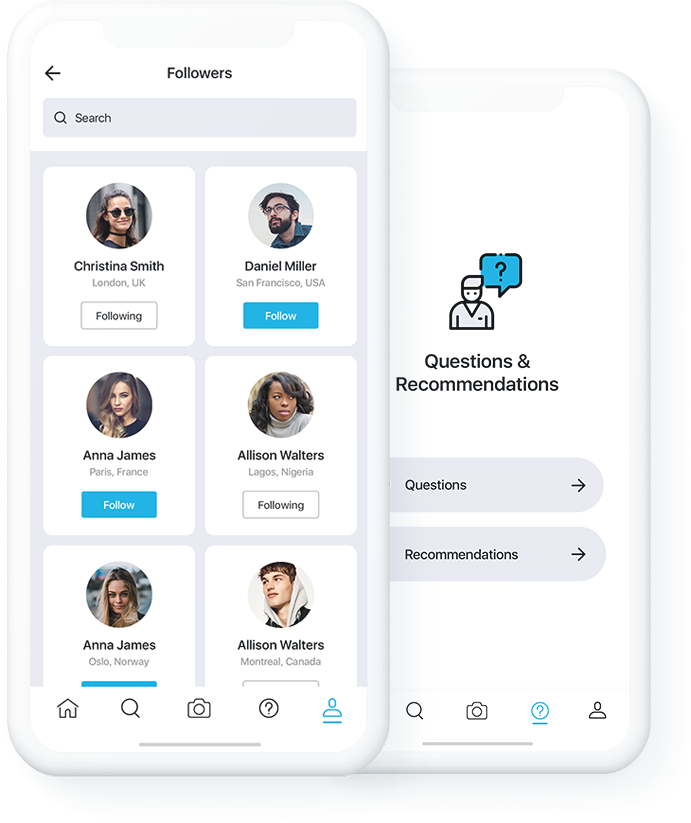 Strategic Partners